The Grade II listed building that provides the home for The Palace Cinema in Broadstairs has a long and varied history – from puppet theatre to a museum belonging to the son of the physician to King Edward VII.
For Vision Box Cinema Limited, the company owned by couple Simon Ward and Corinna Downing, it's been a chance to realise a dream.
With the help of a Small Business Boost loan, they have made it happen, building a successful arts film venue and event space in Kent named recently by Time Out as one of the top cinemas in the UK and Ireland.
"We had both worked in the film industry for most of our working lives so when we realised the cinema was up for sale, we looked for ways to buy it and keep it going," Simon recalls.
"We came across the Small Business Boost loan scheme, putting together a proposal for how we saw the cinema shaping up over a five-year plan. I'm pleased to say that we succeeded in our application.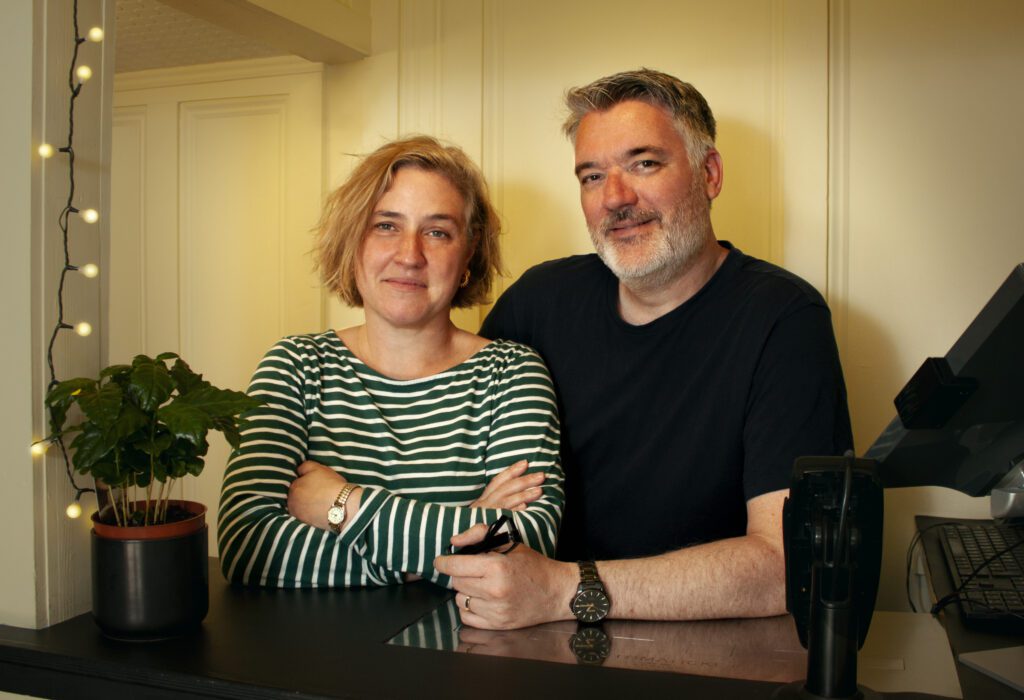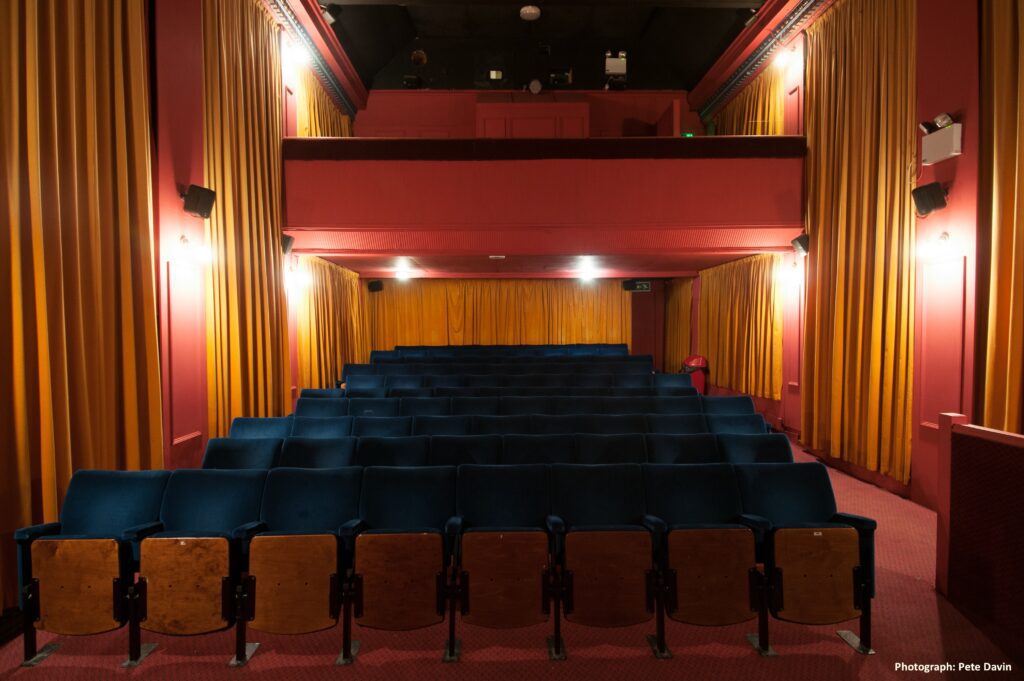 "We wouldn't have been able to raise the money we needed for the purchase without the £50,000 we received through the Small Business Boost scheme. It enabled us to buy the business and gave us a little working capital as well."
"Before us, the cinema had been showing more commercial films; with a multiplex near us we needed to offer something completely different, from crowd-pleaser matinees and kids' shows to foreign language films and special events."
Simon and Corinna have not only been able to double turnover and create jobs but have built a loyal following both in Kent and further afield with plans to add live performance soon.
In terms of advice for new applicants, Simon said showing you have both the vision and right level of experience is key.
"We worked hardest at giving a sense of our experience. It's one thing to apply for money, another to show you can use that money wisely."
"We wouldn't have been able to raise the money we needed without the loan. It was the difference between doing it or not doing it."

Simon Ward, Vision Box Cinema Ltd