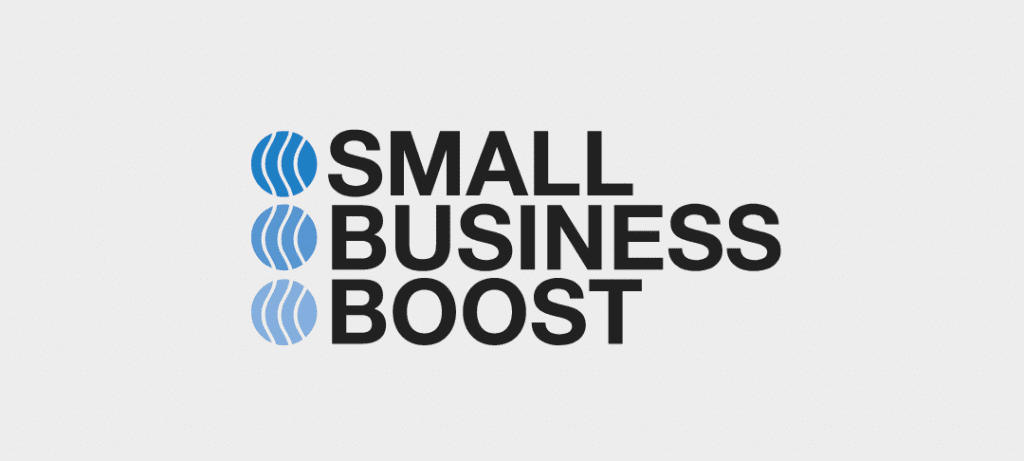 If you're a business located in Kent and Medway in the early stages of growth and are looking to create jobs, then a 0% interest loan from Small Business Boost could provide the financial support to help achieve your goals.
Small Business Boost is part of the Kent and Medway Business Fund, managed by Kent County Council. It seeks to support those businesses that can power the region's economy.
Small Business Boost provides financial support of between £26,000 and £99,000 to small and medium sized businesses, repayable over a period of five years following a six-month repayment holiday.
---
What applicants need to show
When applying for a Small Business Boost loan there are some things that we will expect to see:
Realistic ambitions for growth
Job creation
A robust business plan
Proof the loan will help
We want to see evidence your business can adapt, embrace innovation and develop capacity.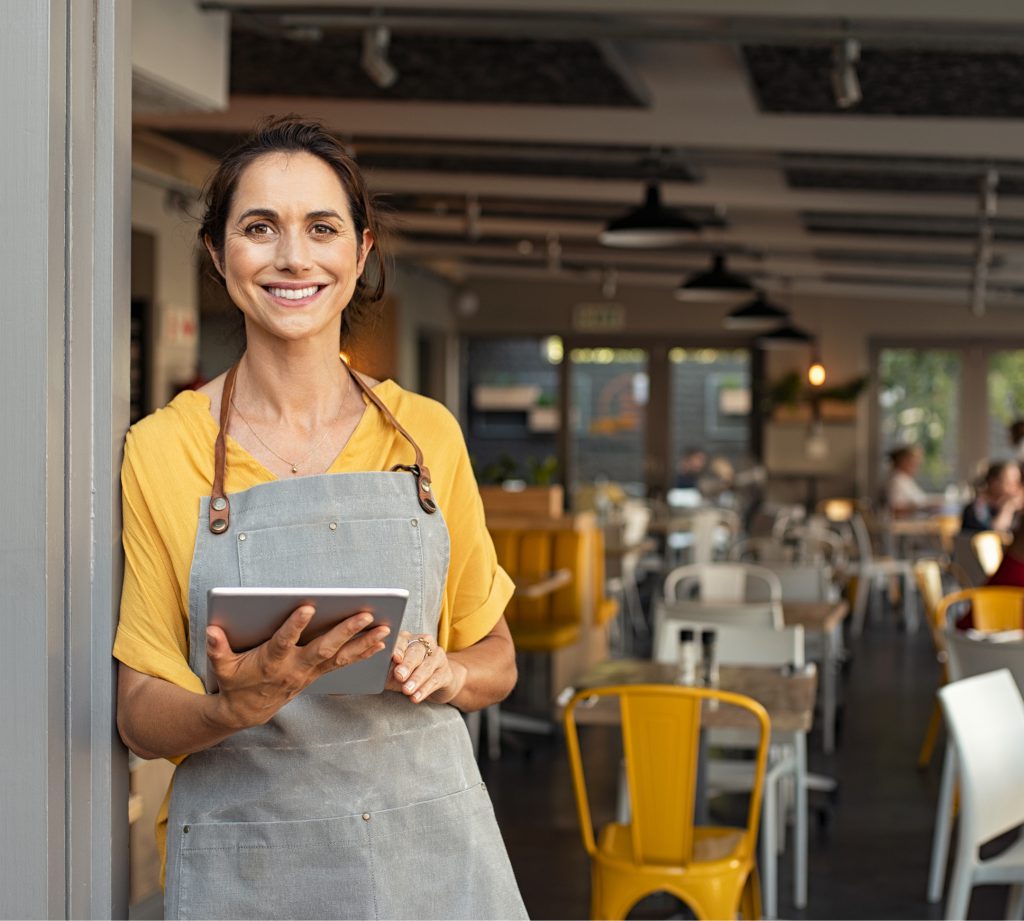 ---
Your questions answered
Learn more about the financial support available through the Kent and Medway Business Fund (Standard and Small Business Boost).